Almost Painless! The Best Brazillian Wax in Malaysia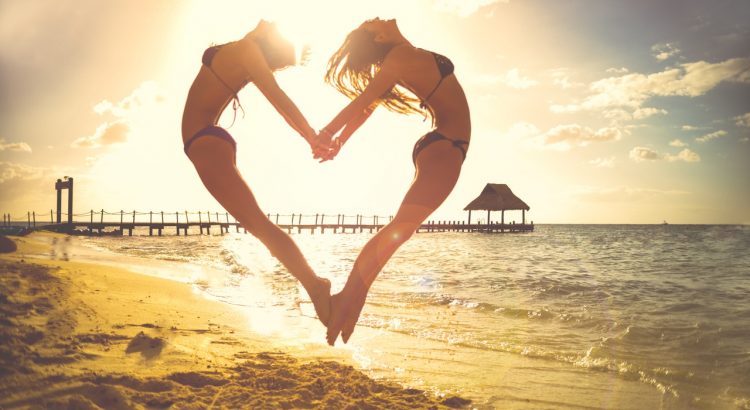 Having your first Brazilian wax is definitely a nerve wrecking thought. There is the thought of the embarrassment of revealing your most intimate area to a total stranger. There is the thought of the pain of removing hair in the most sensitive part of the body: the vagina area.
And then you wonder how do all the other women do it?
Well, some women just really grin and bear with it. Others simply find the right waxing service provider. Brazilian wax is not like a manicure or a haircut, where in the worst case is you just have to redo the nails if they are badly done or grow your hair out. A badly done Brazilian wax can cause a lot of discomfort or even pain but it does not have to be that way.
How do you find the best and least painful Brazilian wax?
For a start, my advice will be to go to salons that specialise in nothing but waxing and hair removal services. Brazilian waxing will be usually their forte because the therapists are only focus on providing a specific service, i.e. hair removal.
Thereafter comes the product the salon uses. It is advisable to make sure that the salon uses premium waxes which are of creamier texture. At Honeypot, our wax kitties only use our Cherry Pie Hot wax that we have been using for the last ten years with improvisation along the way to adjust the formulation of the wax to have a better and creamier texture.
Next is the skills of the therapists. It is pointless if a salon carries the best wax but have poorly trained therapist. To ensure a most comfortable Brazilian wax, therapists have to undergo stringent training for weeks. Honeypot Kitties undergo the most stringent training over weeks before they are allowed to serve any customers.
One can definitely make a informed decision on the best wax salon to visit for your maiden Brazilian waxing experience. With that in mind and a brave step forward, pick up the phone and make your call today. Chances are once you have done it, you will not look back again.
P.S Honeypot has been accredited awards every year since we open our doors ten years ago.
XOXO
Sex Kitty.
Honeypot Wax Boutique Malaysia
S123 2nd floor, Bangsar Shopping Centre, 285 Jalan Maarof, Bangsar.
Tel : 603-2092 5598
Operating Hours: 10am - 10pm daily
S119b, 2nd Floor, 1 Utama Shopping Centre, 1 Lebuh Bandar Utama, Petaling Jaya
Tel: 603 - 7729 5598
Operating Hours: 10am - 10pm daily
Lot 2-11 The Linc KL,
360, Jalan Tun Razak, 50400 Kuala Lumpur
Tel: 603 - 2181 1218
Operating Hours: 10am - 10pm daily